The OSHS Bobcats boys basketball team defeated Oakdale last night! On Friday night (1/13/23), OSHS travels to Coalfield to take on the Yellow Jackets. Be sure to fill the gym and cheer the Cats on to victory!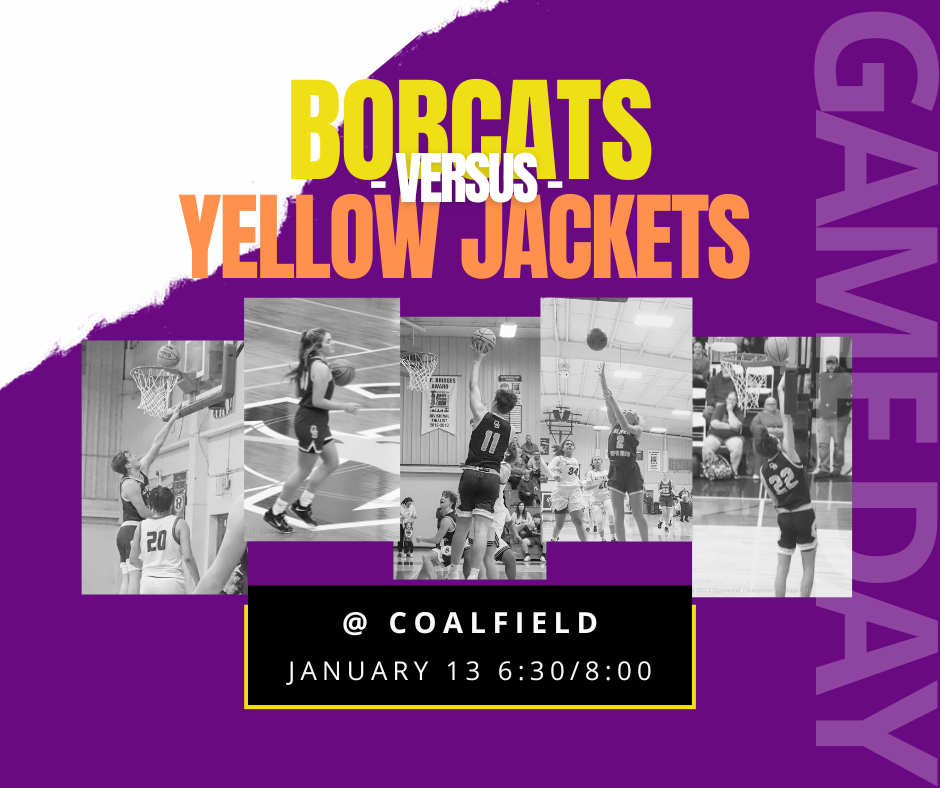 Did you know that our school district has a mobile app, putting all information from our website at your fingertips? Links to the Apple Store and Google Play Store are below. You can view all information that is located on the website as well as receive push notifications for important announcements. Use the "Schools" button in the bottom right corner to select the schools from which you would like to receive push notifications and access information. *Please make sure you use the links below to ensure that you are downloading the app for our district and not one from another state.*
https://apps.apple.com/us/app/roane-schools-tn/id1641167056
https://play.google.com/store/apps/details?id=com.apptegy.roanecountytn&hl=en_US&gl=US

Be sure to make the drives to Anderson County and Rockwood this week to support our basketball teams! GO CATS!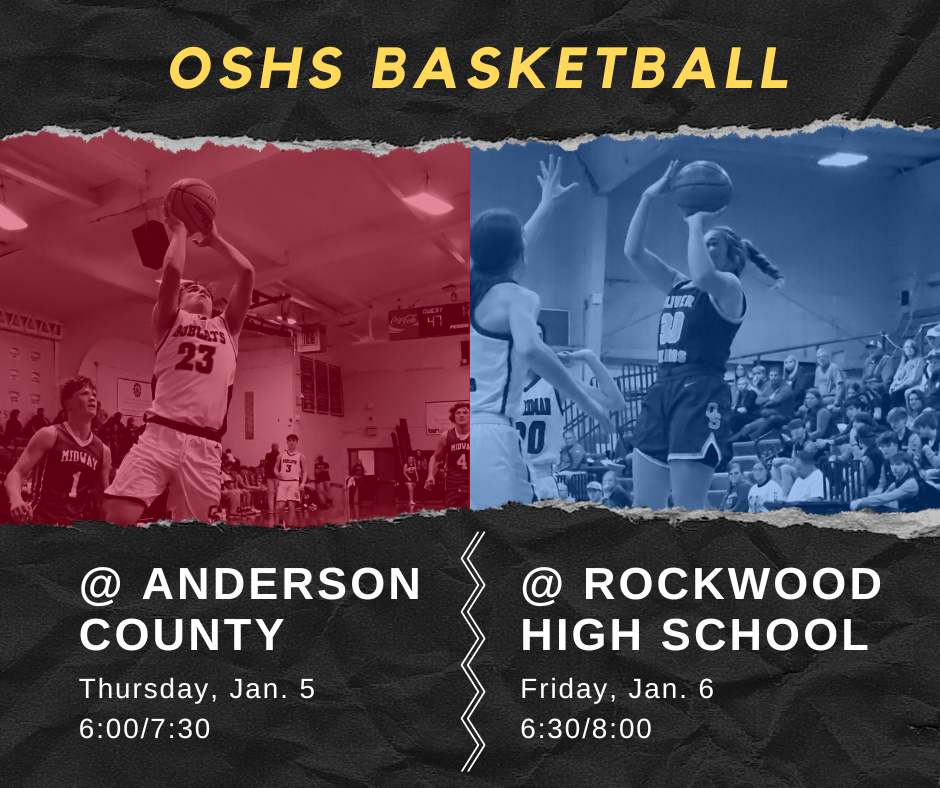 Before Winter Break, the blanket drive, sponsored by the OSHS Student Council, was a success with over 40 blankets being donated by OS students. These blankets were donated to dialysis patients.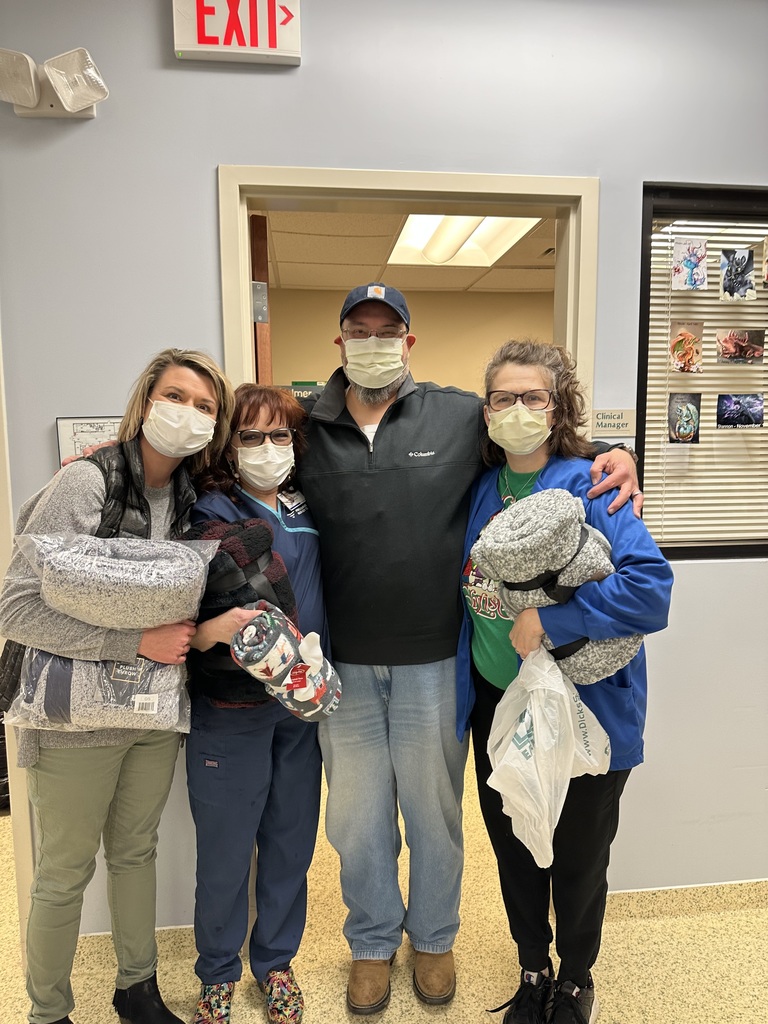 ATTENTION SENIOR PARENTS: Please send in a baby picture of your 2023 graduate to be included in the yearbook. This is not for the senior ad page which you have to pay for. This is an individual page in the yearbook that we are trying to highlight all seniors. Please send in photos ASAP Two options to submit photo: 1. Send in a hard copy photo, Coach Rather will scan and give back to the student. 2. Send a digital copy to Coach Rather's email,
wrather@roaneschools.com


We look forward to seeing our OSHS students back tomorrow (1/3/2023) for the start of the new semester!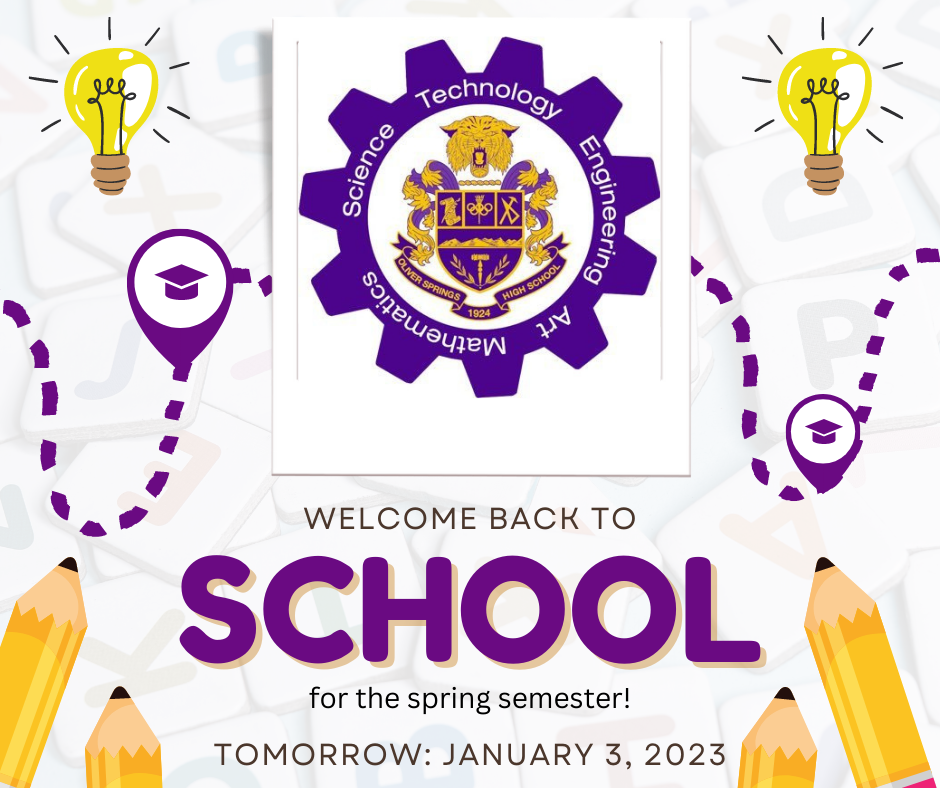 Merry Christmas!

Have a great break! We will see you back in January!

Tomorrow (12/16) is a half day of school. Dismissal is at 11:30am.

If you ordered from the Junior Store that ran during the month of November, then the items from E2 have arrived at the school! You may pick up in the front office today, tomorrow, or Friday before 11:30am.

Semester Exams are this Wednesday and Thursday! Students who are not exempt from exams per county policy and who turned in their signed forms last Friday will need to report to school to take their exams.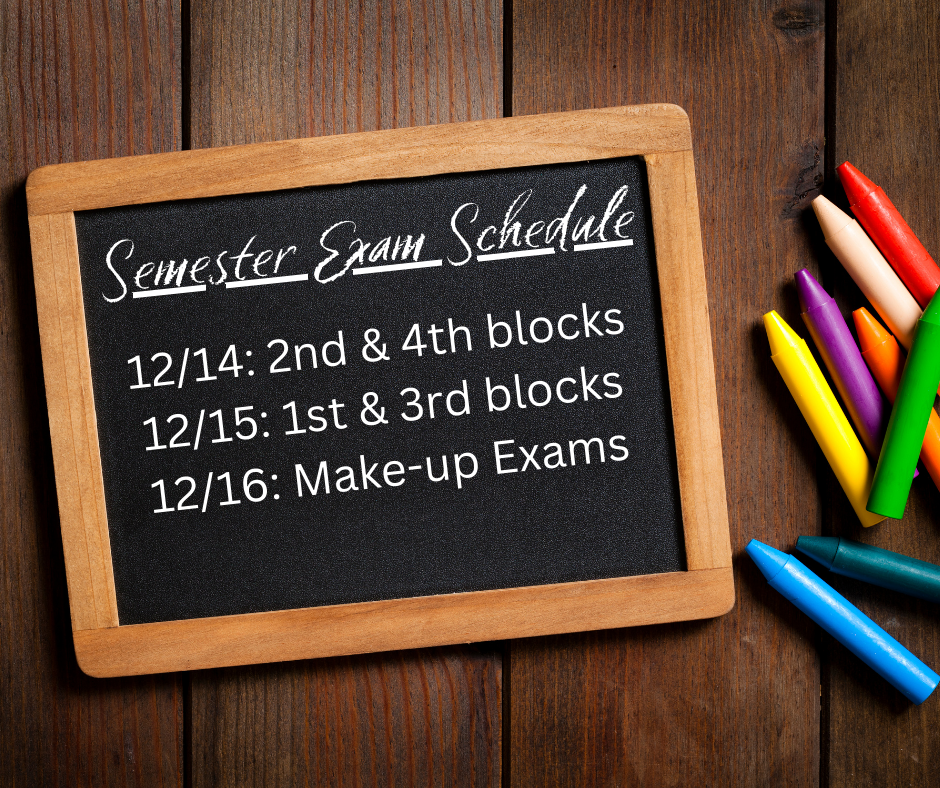 Be sure to attend the winter band concert tonight at 6:30!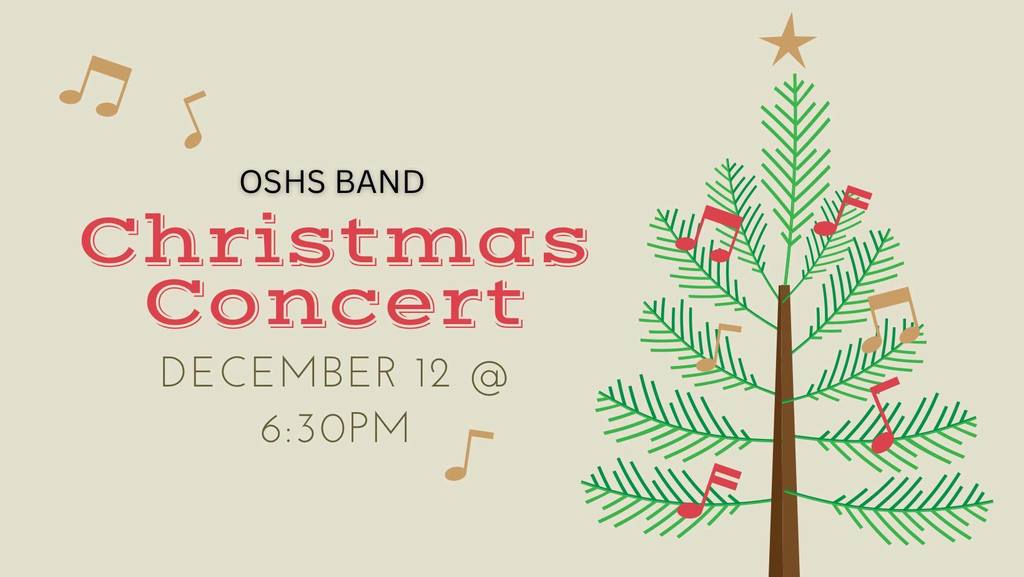 Don't forget that the OSHS Student Council is having a blanket drive to collect blankets for dialysis patients. It will end on December 13! Be sure to donate blankets to help your class win! Blankets can be donated outside of the front office.

Big thank you to one of our school board members, Jessica Hunsaker, for providing breakfast for our teachers this morning!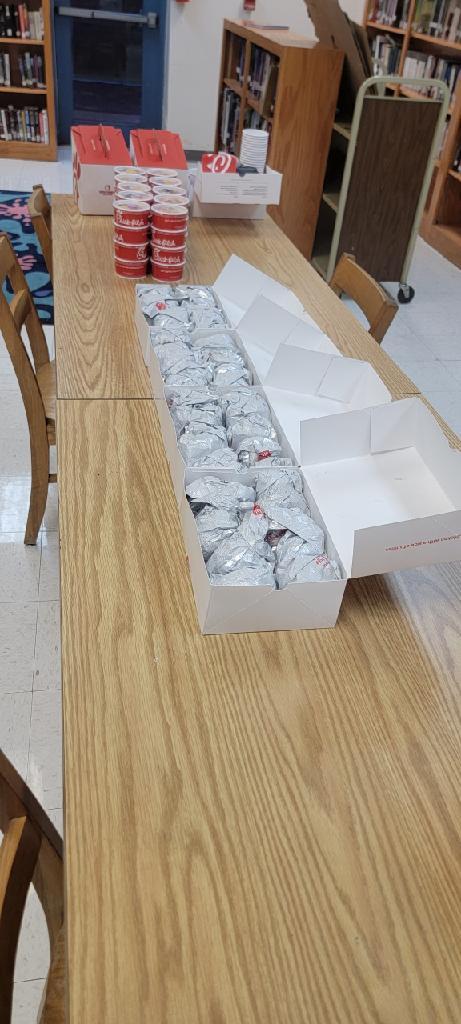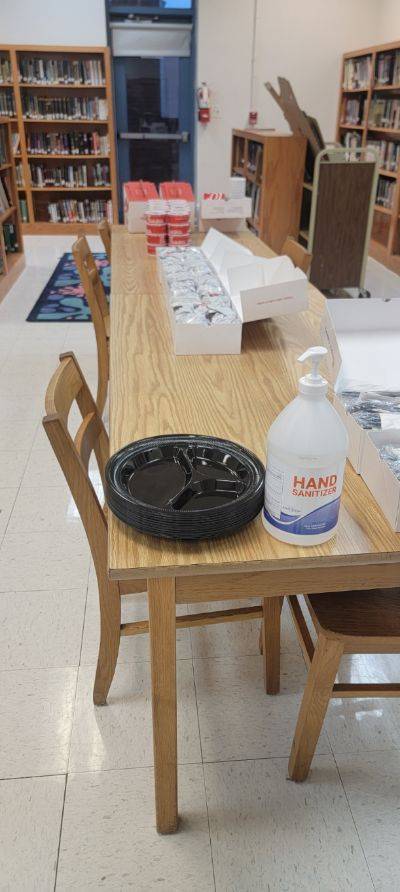 Be sure to make the drive to Wartburg tonight to support the OSHS Bobcats!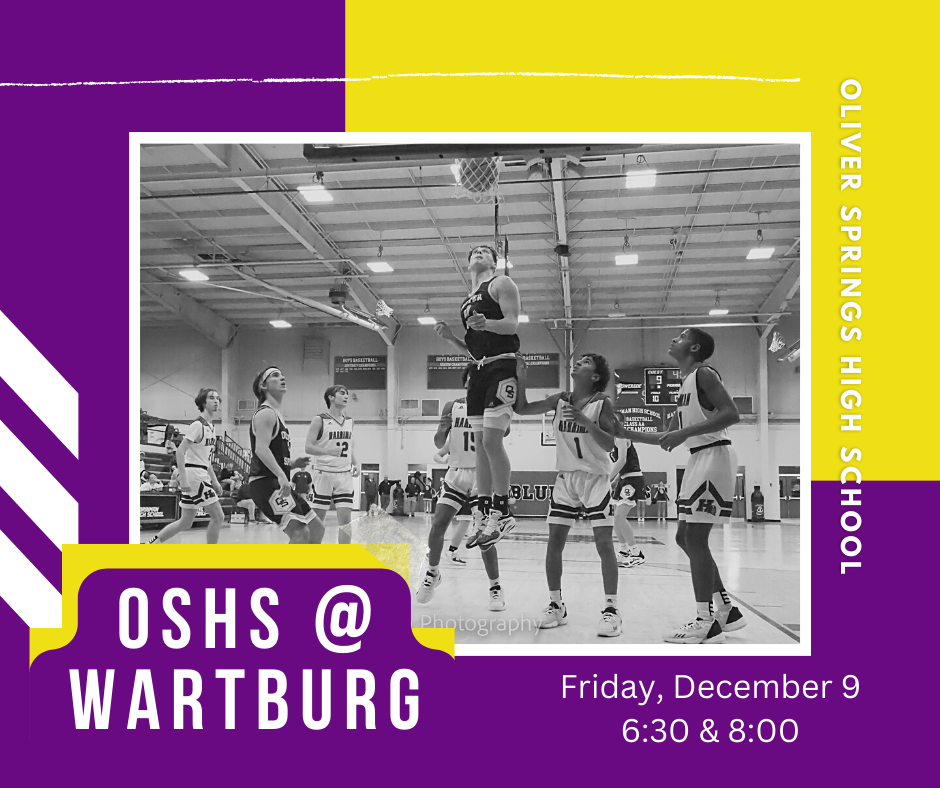 The November/December issue of the OS Press is live on
http://oshsnews.com/
so be sure to go check it out! Printed copies will be ready on Monday!

Students received Semester Exam Exemption forms this morning. They MUST be turned back in tomorrow signed by their parent/guardian or students who earned exemptions will lose them. Late forms will not be accepted. If your student does not have an exemption paper, then they are not exempt from any exams per school board policy.

Don't forget about the winter band concert next Monday at 6:30!