Class Pictures were today for 9th-11th grade. To order pictures go to Lifetouch.com, hit the "order pictures" button, and type in the ID code (EVTSXJ7P6 ) and enter your students information.
The Lady Cats Volleyball team defeated Monterey for the first time in program history winning 3 out of 5 sets. Come out on Thursday to watch the Lady Cats take on Wartburg with the JV game starting at 6:30 with Varsity starting at 7:30. All games are played at Oliver Springs Middle School.
The Lady Cats Volleyball team won their first match yesterday 3-0. Congratulations!
Fall Student Season Passes are for sale for $60 which covers all games for the 2022 Fall Semester (does NOT include playoffs)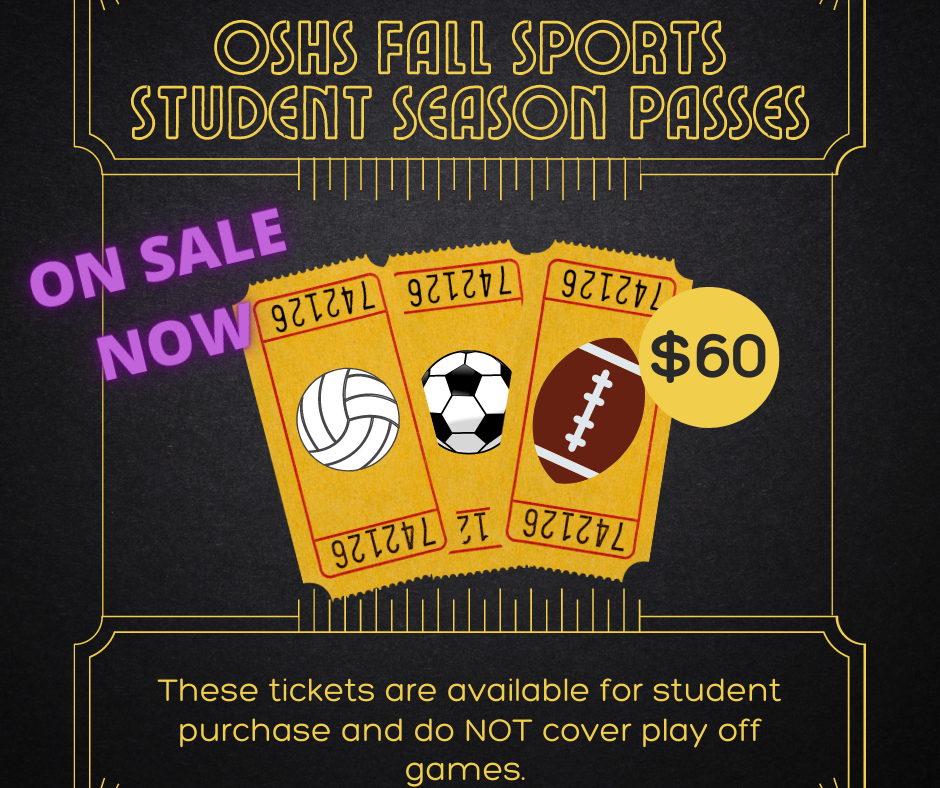 Attention OSHS Parents of Athletes: We need help with Concessions! Your coach has a spreadsheet for workers. Please sign up as soon as you can!
Tomorrow (Wednesday, August 3, 2022) is a half day. The school day will begin at 8:20 (with school doors opening at 7:45) and students will be dismissed at 11:45. Students will then return again on Friday, August 4, for their first full day attending school 8:20-3:20. We look forward to seeing you all!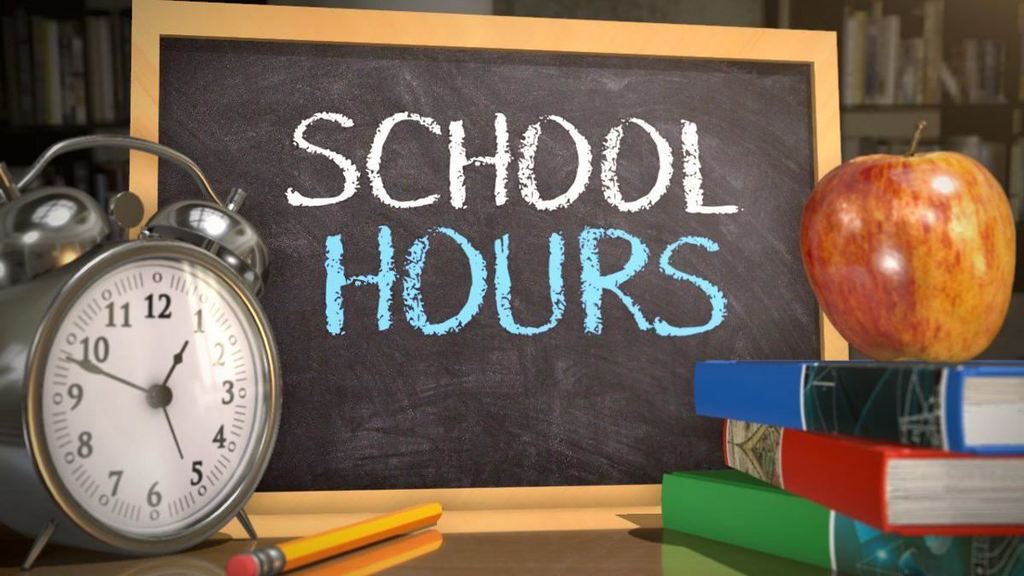 OSHS teachers had a great day of PBL training with Becky Ashe and TSIN.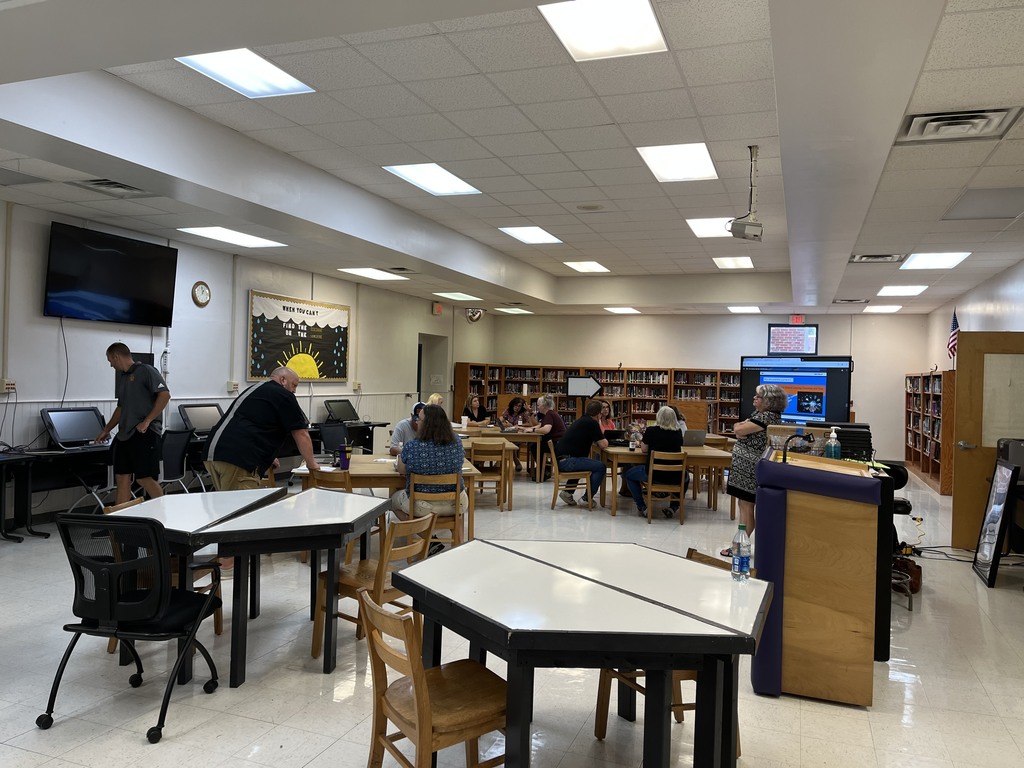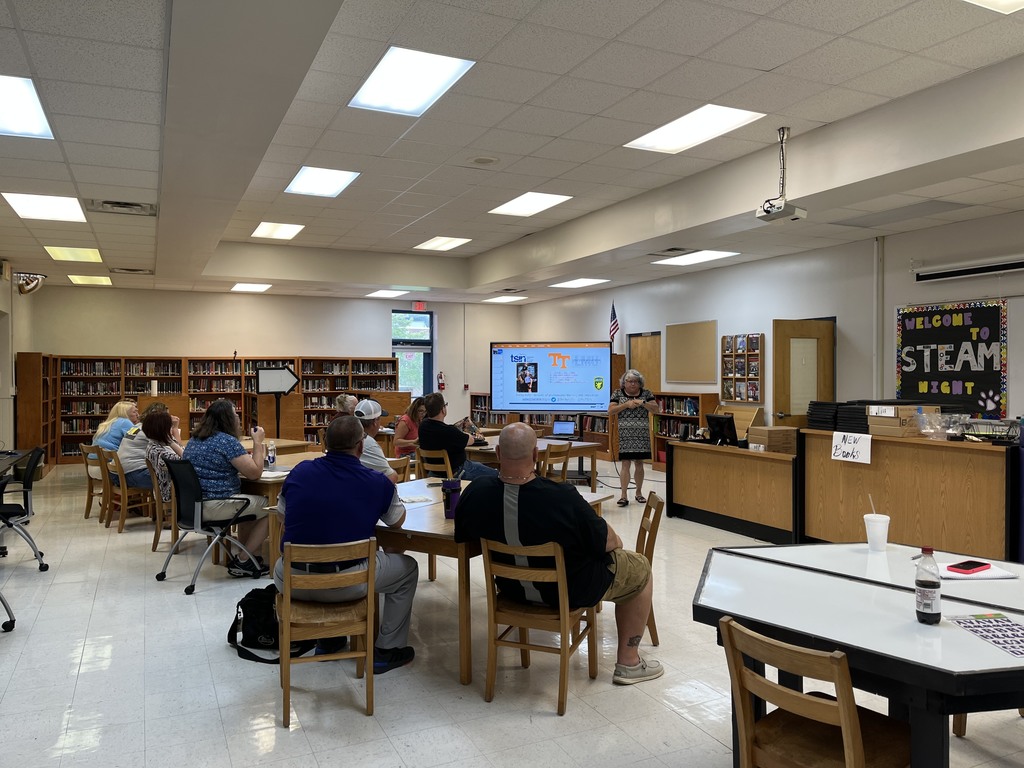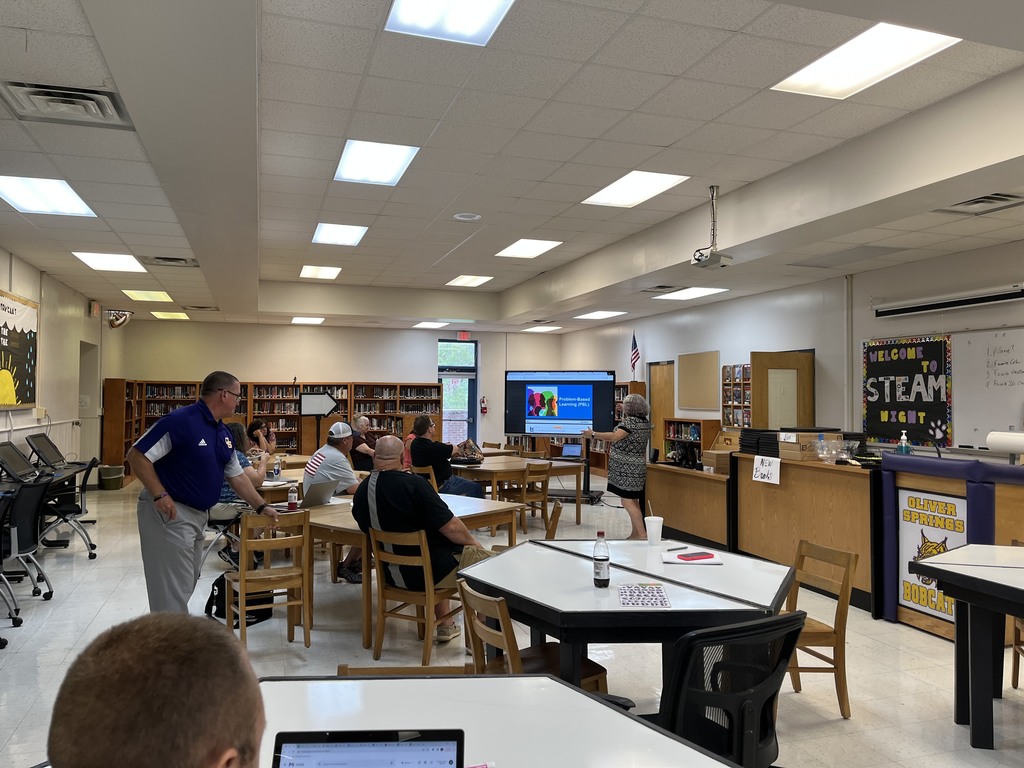 Student Schedule Pickup: Tuesday, August 2 from 9-11 & 1:30-3 at the high school!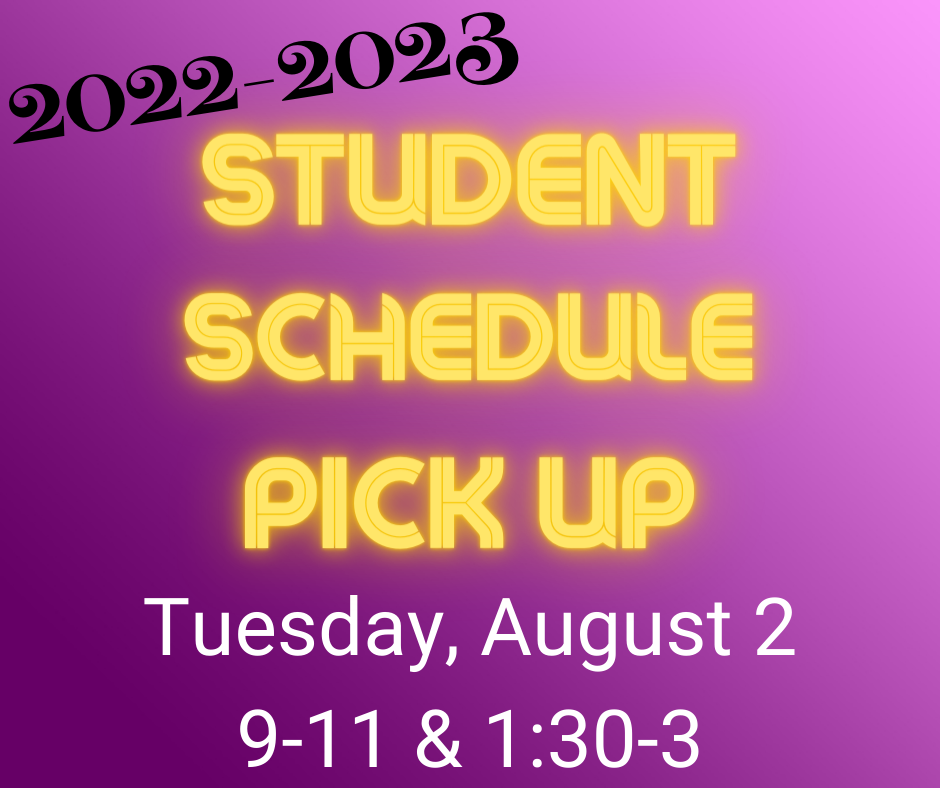 NEW Student Registration is happening NOW from 9-11 and 1-3! We can't wait to meet you!
1 week left until the first day of school: Wednesday, August 3!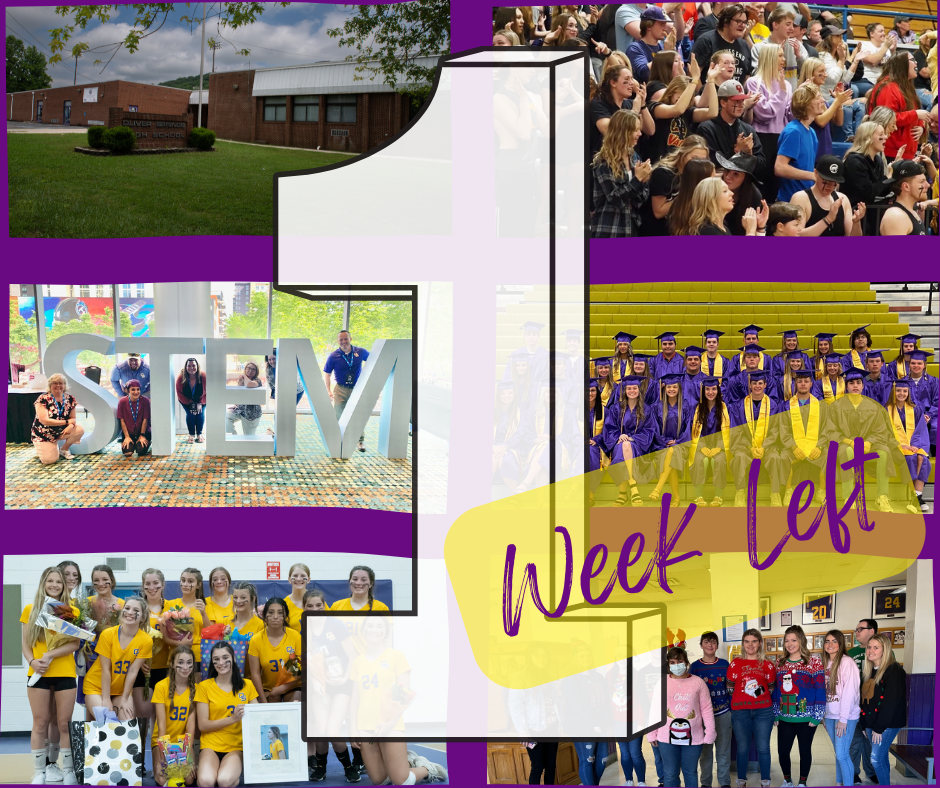 Welcome to our new website! We hope you find everything you need to have a successful school year! Our web managers are still working to add helpful information so check back soon and often for more updates!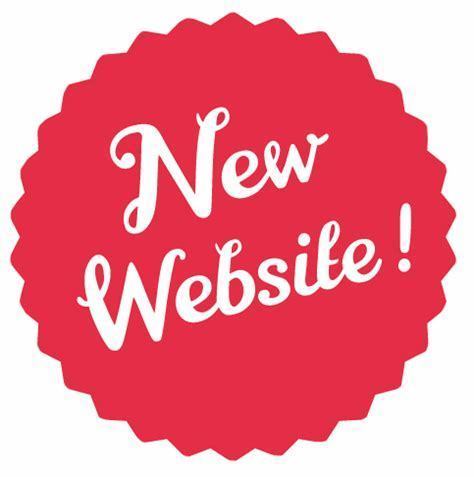 The countdown is on for the 1st day of the new school year! 3 weeks to go until August 3! The first official day of school is a half day dismissing at 11:30.